I'm based in Seattle and am a Consulting CTO, helping build products and teams that apply AI, big data and data science - mostly in healthcare. My interests include large scale distributed systems, machine learning, natural language processing and agile methods.
Natural Language Understanding
Data Science in Production
Data Driven Healthcare
AI Platform Architecture
Machine Learning for Fraud Detection
Parallel Computer Scheduling & Workload Modeling
Agile Software Development
Model Driven Software Engineering
Healthcare
Data Science
Software Engineering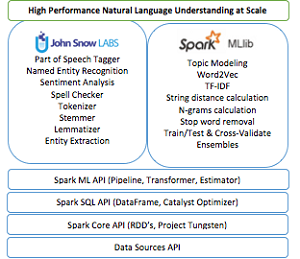 An Apache-licensed natural language processing library built on top of Apache Spark and its Spark ML library. It provides simple, performant & accurate NLP annotations for machine learning pipelines, that scale easily in a distributed environment.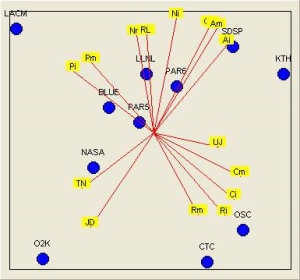 A statistical analysis tool, tailored for datasets with few observations and many variables which may be intercorrelated. Co-Plot enables visually analysing observations, variables and the correlations between them together.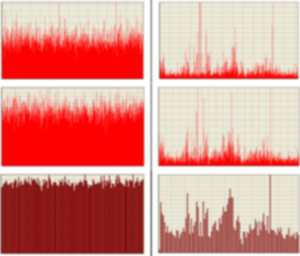 A tool for analysing parallel computer workloads in standard workload format. Computes self-similarity, auto-correlation, distributions, time series, per-month and summary statistics.
Software Design
Computer Science
Software Engineering Management
Software Team Leaders Workshop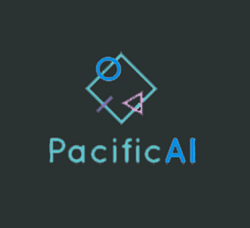 Pacific AI provides consulting CTO services for high-growth software companies, specializing in applying AI, big data and data science. I conduct technology due diligence, board reviews and AI strategy & architecture workshops. An elite team of data scientists, data engineers and data researchers delivers complete projects.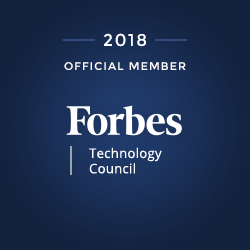 I'm a member of the Forbes Technology Council, an invitation-only community for CIOs, CTOs and technology executives. It's a curated network of successful peers, provides access to a variety of benefits and resources, and includes the opportunity to submit thought leadership articles and short tips on industry-related topics for publishing on Forbes.com.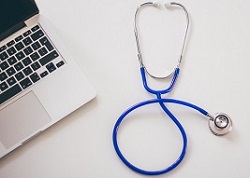 I started and run the Linkedin group for data science in healthcare. Doing my best to keep an open, evidence based and vendor neutral discussion, focused on recent research results and field case studies.